Rubens Gardelli: 5th place in the Coffee Roasting World Championship 2016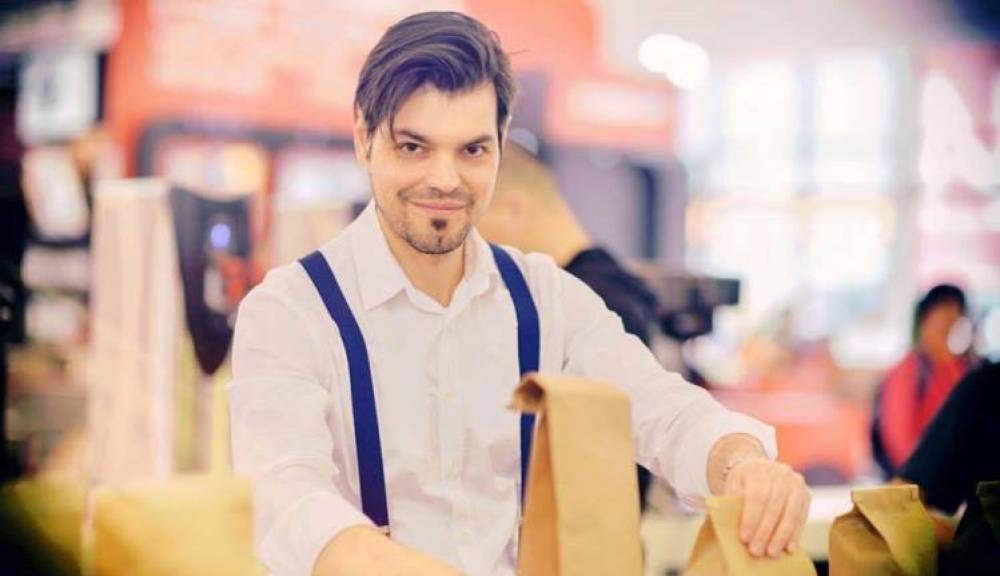 27 April 2016
---
The performance of the competitors are evaluated based on three criteria: the coffee grading, namely the quality of green coffee used; the roasting profile choices to better accentuate the typical characteristics of the coffee used; the cup result of the roasted coffee.
Rubens, the Italian Coffee Roasting champion for the 3 years in which they were held in Italy, conquered the fifth  overall position at the World Championships, giving a technically flawless test.
"We noticed how roastings that make more perceiving the specific terroire of each batch have not been awarded, while roastings slightly darker that favor sweeter flavors due to the caramelization of sugars were rewarded "explains Rubens "The races are a unique opportunity to learn about the best roasters around the world and it is always an opportunity for both professional and personal growth.
The Roasting Championship is very young, the only aspect to improve is perhaps the calibration of the judges, while in Italy it would be very important for the next National Championship to use the very same machine used at the World Championship".

the top finalists:
1st place: Alexandru Niculae, Romania
2nd lace:  Dimitri Borodai, Russia
3rd place: Matthew Robley-Siemonsma, UK
4th place:  Joanna Alm, Sweden
5the place:  Rubens Gardelli, Italy
6th place:  Özgün Sarisoy, Turkey