YOU'RE NEXT!
EDO the non-stop search for barista tools
If you have an idea for a product that does not exist and that you think is a must-have for any Barista, do not hesitate to contact us! Our team of experts will assess whether your idea is truly original and whether we can realize it and distribute it using the EDO Barista site.

We like to think that the best ideas come to those who work in the field every day and who know the products already on the market: the next designer could be you, write us now to see your signature on the next product branded EDO!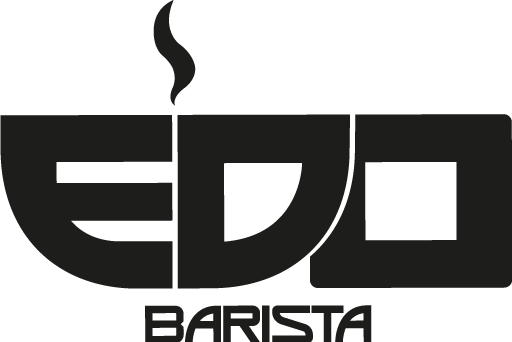 Phone +39 02 92 53 205
Fax +39 02 92 153 838
Mob. +39 3409634457
Edobarista is disributed by Nuova Ricambi
Via dei Mille 20 , 20061 Carugate (MI), Italy

P.Iva e C.F. IT02866540962
Iscr.reg.Imp.Milano
c.f. e nr di iscrizione 02866540962
R.E.A. di Milano Nr 1585719 – Mecc. Nr. MI293320
Cap. soc. Euro 52000,00 i.v