Set Uzu: a unique coffee cup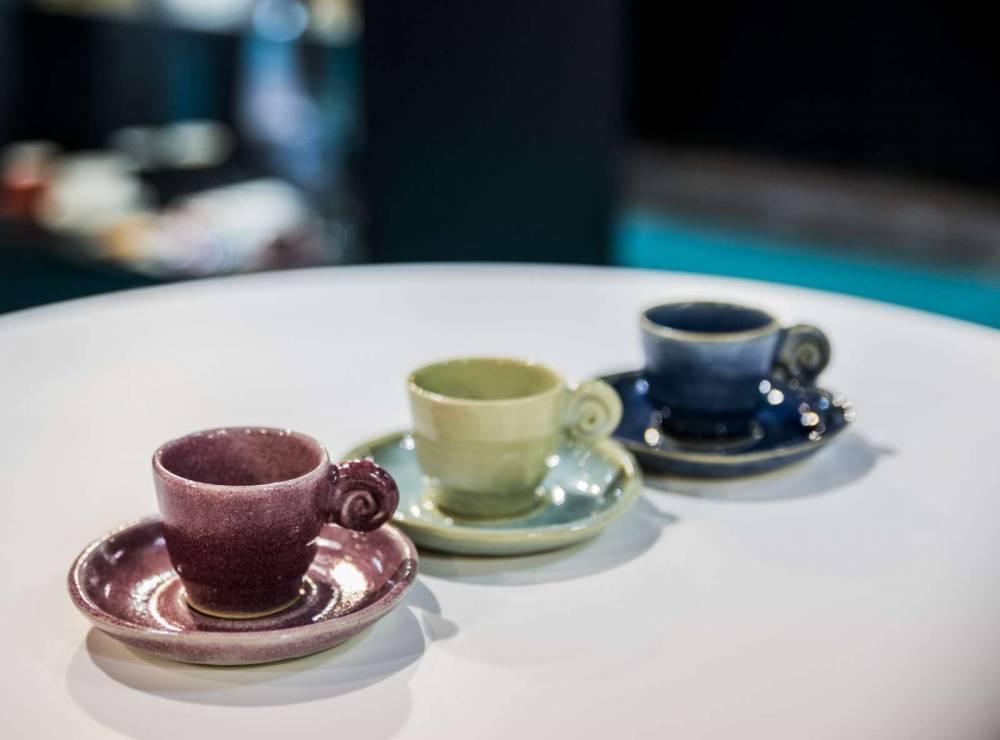 05 July 2018
---
We have created a new collection of cups signed EDO Barista to give you a unique experience while enjoying your coffee.
The Uzu coffee set is made by the experienced hands of two Japanese women, who modeling the ceramics make real masterpieces.

Style and quality: 100% handmade

The Coffee set is entirely produced in Italy, using high quality raw materials. It has the guarantee of food safety and it is suitable for both the microwave and the dishwasher.
The choice of a Japanese design derives in part from the long tradition of ceramic manufacturing in Asia and its great master potters. In particular, a commendation to Yanagi Sōetsu and to the Mingei philosophy that extols the "hand-crafted art of ordinary people". Rediscover beauty in everyday ordinary and utilitarian objects.

"There is something so basic, so natural in the hand that the urge to utilise its power will always make itself felt. Moreover, the chief characteristic of handcrafts is that they maintain by their very nature a direct link to the human heart, so that the work always partakes of a human quality"
― Yanagi Sõetsu
The Uzu cups are created with care and follows precise procedures: the cups are made with the lathe, whereas for the saucers a specially created plaster mold is used; the next step consists in hand glazing. The cooking takes place in a special oven, at a temperature of 1250 °.
When you drink your coffee, you will like to think about all this: to the clay to be modelled, to the workshop with spaces dedicated to different moments of production, to the cup taking shape. All this will be part of an experience that encompasses the history of the coffee chosen.
The Uzu Coffee Set, consisting of a coffee cup and saucer, is ideal for all coffee lovers. Certain variations, in form and color, are part of the authenticity of the products. Since each work is unique, it may happen that the cups and saucers are not exactly identical with each other.