World Championship of Latte Art 2016: Giuseppe Fiorini ranks 7th!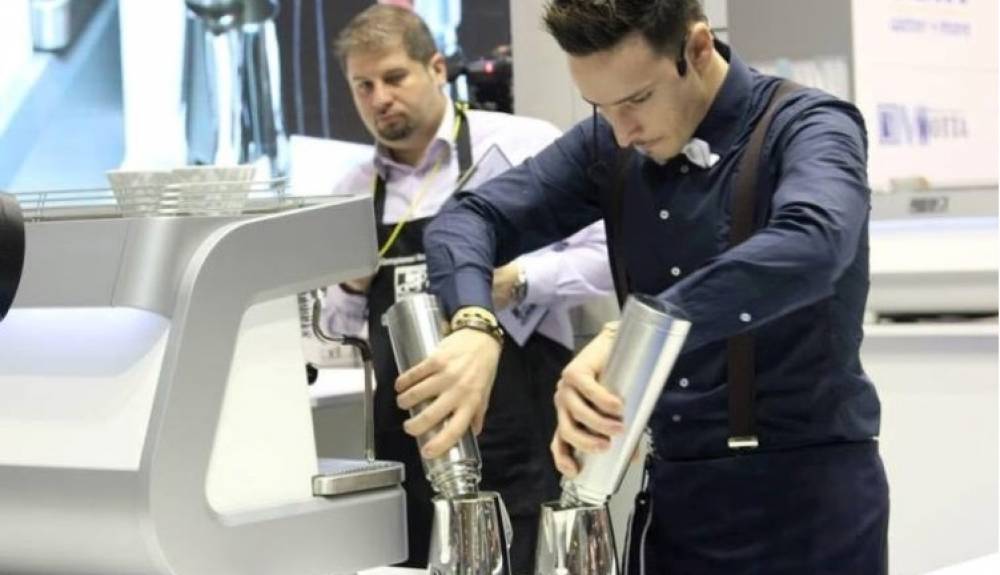 14 April 2016
---
In this Championship, the artistic expressions of the international barista  in an 'on demand' challenge are highlighted: the cappucino becomes a work of art and the judges are required to evaluate the creativity and the ability to execute and replicates each sample.

Presenting the figures of the ostrich and of the cupid, Giuseppe Fiorini, owner of "Insolito Cafè" in Siracusa and Italian Champion of Latte Art 2016, ranks 7th at the World Championship of Latte Art. Giuseppe presented the ostrich figures and the Cupido , but despite the skill shown in competition, suffered the lack of his own equipment which caused him a 20-second overtime. "For me it has been the first world contest, and the awareness of being part of a great team, who supported me constantly, has been very strong", tells Giuseppe "These are the moments when you realize that 'Unity is Strength'. Amazing Italian Team!"
The ranking of World Championship of Latte Art 2016:
1st place: Umpaul, South Korea
2nd place:  Qi Li, China
3rd place:  Minako Yoshizumi, Japan
4th place:  Dhang Tamang, UK
5th place:  Agnieszka Rojewska, Poland
6th place:  Ben Morrow, Australia