can a coffee comic strip wrap with its aroma?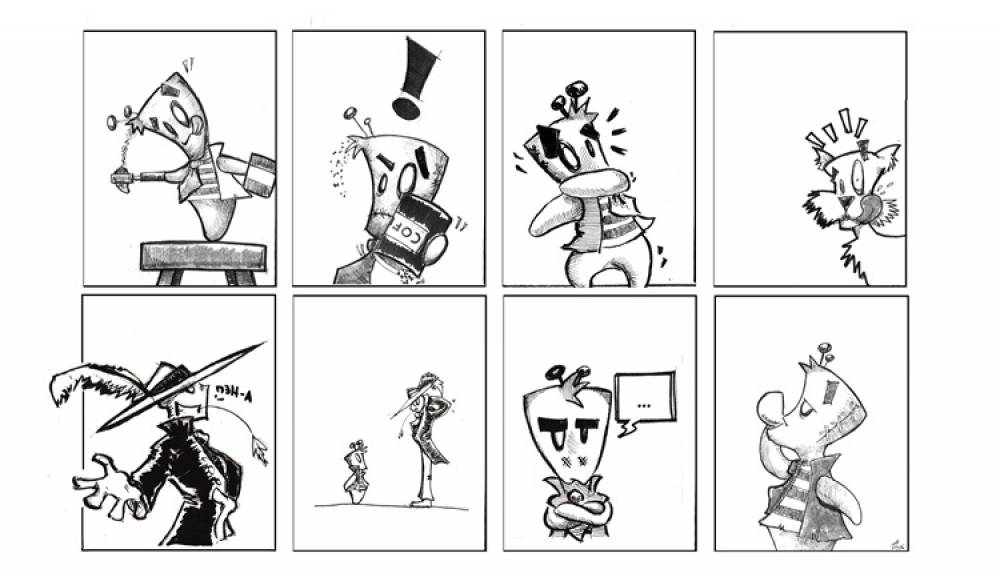 05 April 2016
---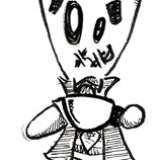 Inside a small coffee cup there is much more than a simple drink: coffee gives atmosphere and rituals, culture and tradition. EDO tries to capture all of this and tells it in the vignettes of a comic book that will accompany you week after week. What should have been a simple doll made of jute comes to life thanks to the addition of the magical coffee called 'Cafè de la Suerte y de la Vida".

That the birth of EDO is the result of distraction or destiny, this is not important: what matters is that EDO, lane by lane, will have to rediscover himself and, to do so, will have to dig into its own essence, made of coffee.


Enjoy with us the cartoons of EDO, and be enveloped by his aroma!