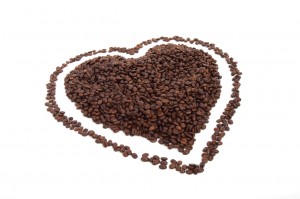 EDO the made in Italy for coffee lovers
EDO is born with an Italian soul and an international spirit, imbued with the aroma of a good coffee. If the Italian soul of EDO is the horizontal view of the world of coffee from the Barista perspective, its international spirit refers to its own evolution, its vital strength given from the comparison, the experience and the passion that unites the baristas around the world To explain this dichotomy with a parallelism, just think of an Italian espresso machine that, when it is fueled by international electricity, increases its value and possibilities.

Design, technology and attention to detail typical of Italy constantly receive new stimuli from the international pulsating current, full of innovation and electricity.